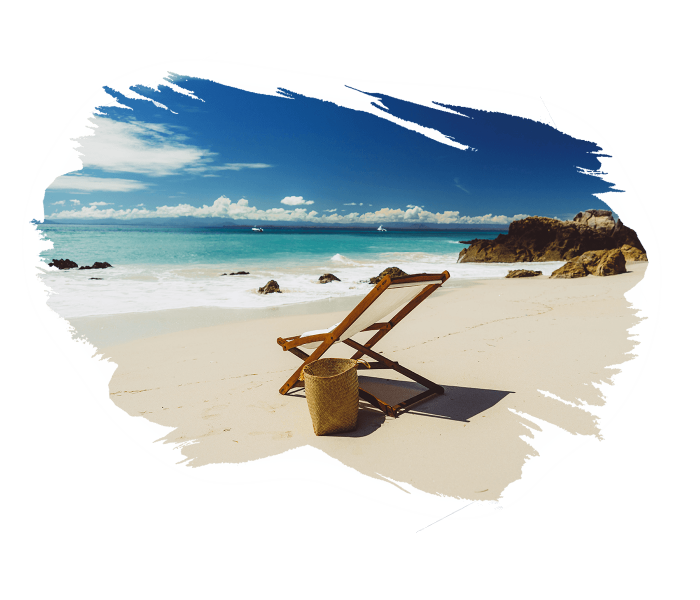 Snorkeling or swimming pool?
Salt water or fresh water?
The turquoise blue water that licks the island's beaches rarely drops below 28 ° C, the absence of current, the protection of the bay, and the nature of the seabed allow a range of aquatic activities …
Exclusive hikes
Explore the authenticity of the island
The privacy of travellers, the layout of alleys, respect for the existing vegetation, and the creation of new spaces further enhance the experience of a stay in Antanimora. At the end of the world, in the heart of unspoiled and secluded nature…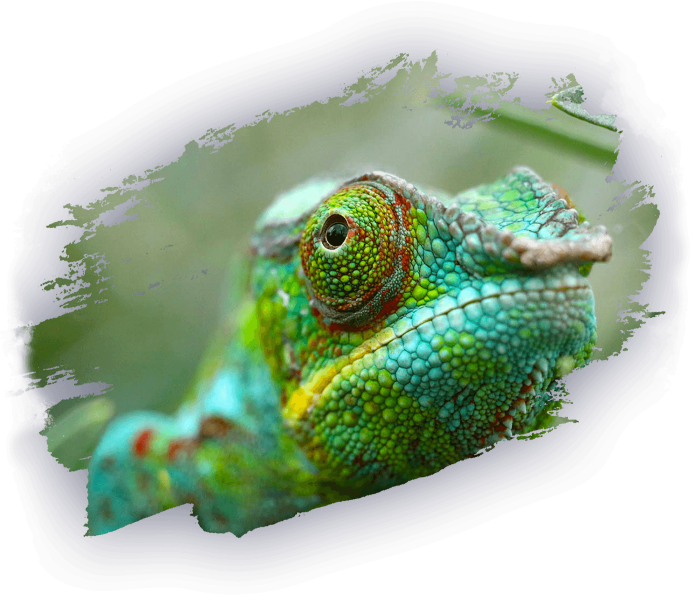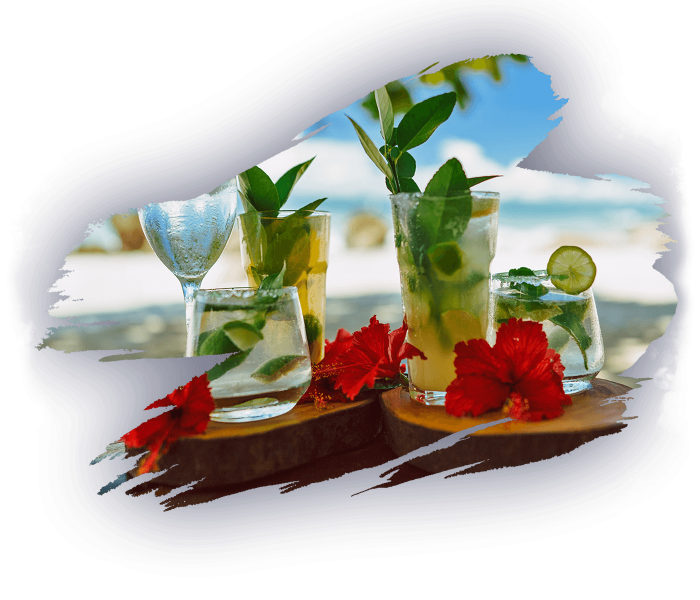 Beach and relaxation
An uninterrupted calm
Our voluntarily restricted capacity allows us to adapt as closely as possible to the expectations of the clientele, and to make each stay at the Radama Islands Resort unique.