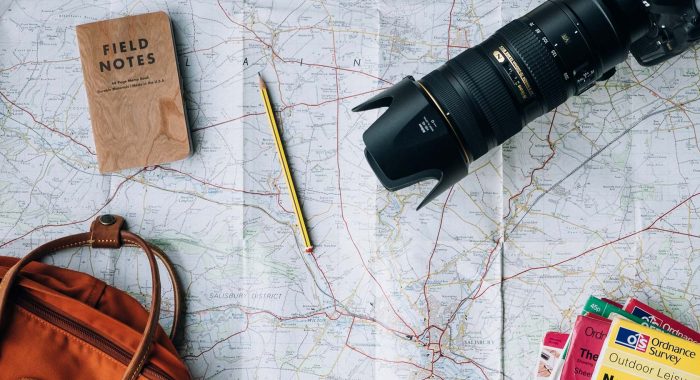 Are there any sanitary obligations or restriction?
Today, no vaccine is obligatory for travelling to Madagascar, but it is recommended to update your "classic" vaccines before the trip
Should an antimalarial treatment be done ?
In the Region of Nosy Be and its isles, the there is only an intermediate risk of malaria. Still, it is recommended to consult your doctor at least one week before your trip (some preventive treatments have to be started some days before the beginning of the trip)
Is medical care easily accessible ?
In comparison to European or American infrastructures and reactivity, medical care is way less accessible in Madagascar.
But there is still one hospital and several clinics in Nosy Be that can treat emergencies. Solutions for medical evacuations can rapidly be organized for Antanarivo or Saint-Denis on La Reunion.
Radama Fishing camp is collaborating with a flight company that is specialized in private and business flights and medical evacuations.
Which languages are spoken in Madagascar ?
The official language is Malagasy, several dialects are spoken according to the regions and some are very different to others.
In Nosy Be, a lot of people speak French and Italian, in particular touristic actors. Englisch is less common.
At the Radama Islands Resort, the staff speaks French, some of them Italian and the directory team is bilingual in French/English.
How much does the Visa cost and how to get it ?
An e-visa can be purchased online (https://www.evisamada.gov.mg/) or at the destination airport.
The price for the visa at the airport is the same as for the e-visa : 30€ for 30 days and 40€ for 60 days. The 90-day-visa can not be purchased at the airport at the moment.
Do you have to apply for the visa ?
No, the visa can directly be purchased on Malagasy ground. It can be paid in euros or dollars (provide cash).
Can you pay by credit card ?
Most of the shops do not accept credit cards (airport included) and it is highly recommended to provide cash even if there are a lot of bank machines on the island.
Is it possible to exchange currencies ?
Yes and a lot of merchants accept also euros, but we recommend you to change you currencies with competent persons so you can benefit from a better exchange rate.
What is the exchange rate for 1 euro ? 1 dollar ?
The exchange rate of the Ariary fluctuates a lot, so it is recommended to check it up regularly but it is is around 4000/1 for both currencies, even if 1 euro is sold around 20% more expensive than the dollar.